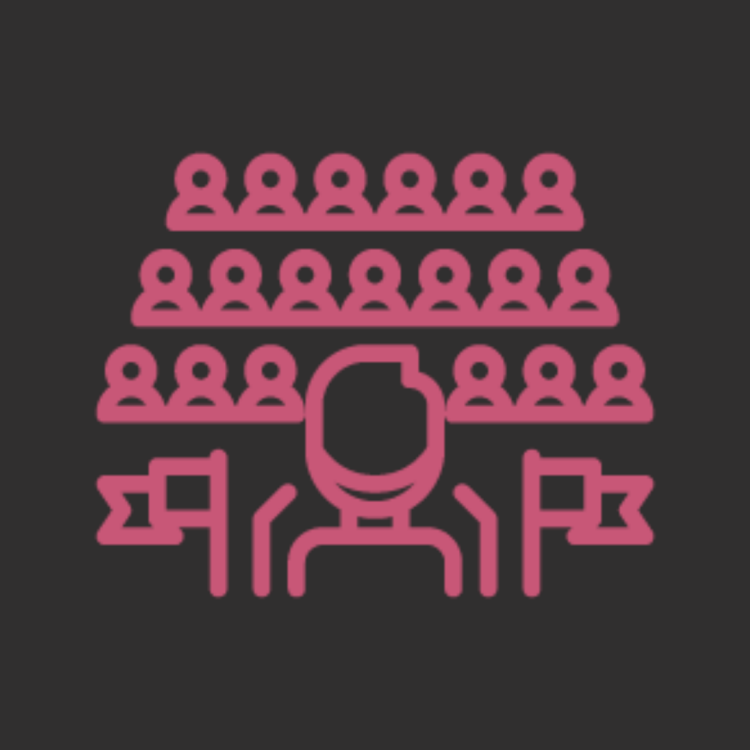 Youth Voting Network
This is a youth-led space for individual connect between youth who share a common passion. We welcome college, high school, and out of school organizers to share their experiences and projects. Hosted on Slack, this virtual space provides resources and monthly meetings to share updates and brainstorm solutions. See our events page for upcoming meetings.
Join up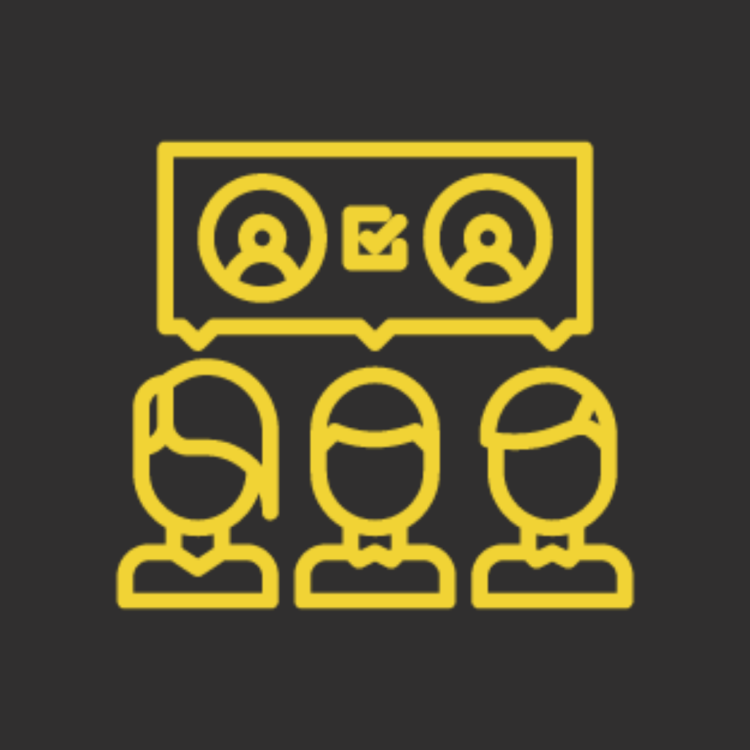 Be a Volunteer
We work with an amazing team of adults that volunteer their time to support youth voters. Come join the team and work on our outreach strategies, train voter registration leaders, and so much more! The form below will lead you to our partner the League of Women Voter's of Maine's website. Be sure to click MSV in the menu bar at the top of the page!
Sign up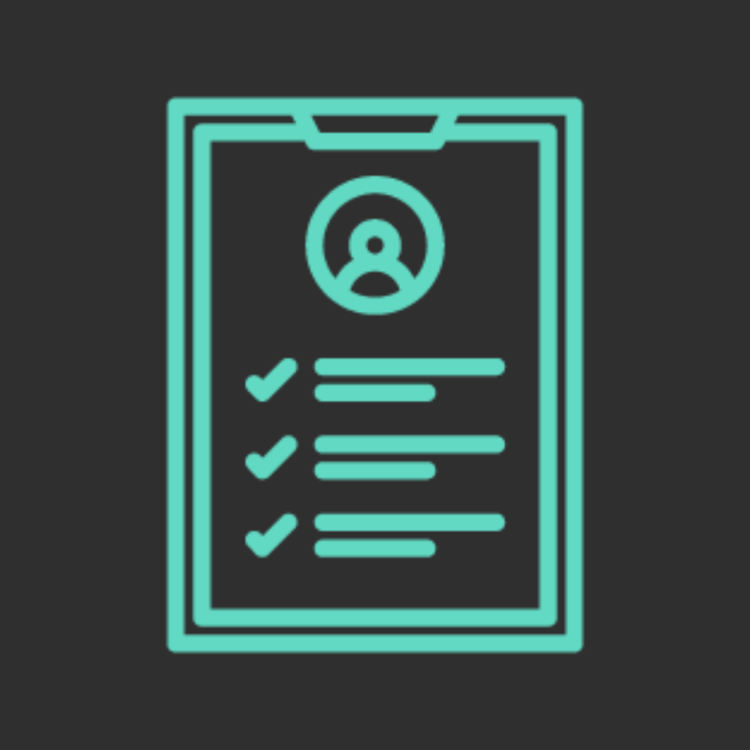 Teacher Resources
Looking for a way to add civic or voter education to your class? From a quick 5 Mins for Democracy presentation to full civic based lessons and more we have you covered. Click below for our full list of resources. You can easily request support from us to help lead events and civic engagement opportunities with your students.
Resources
TOOLKITS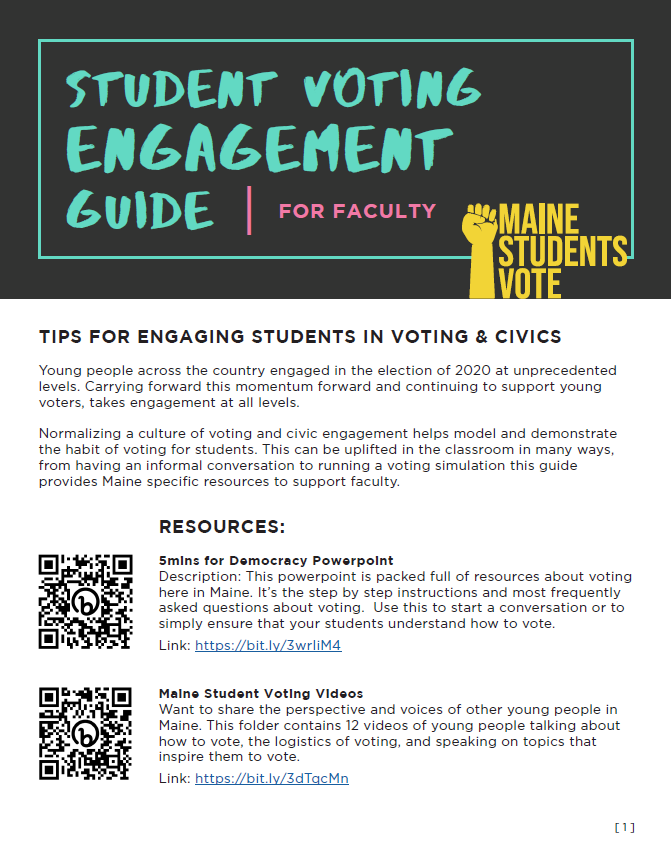 Student Voting Engagement Guide for Faculty
Young people across the country engaged in the election of 2020 at unprecedented levels. Carrying forward this momentum forward and continuing to support young voters, takes engagement at all levels. Normalizing a culture of voting and civic engagement helps model and demonstrate the habit of voting for students. This can be uplifted in the classroom in many ways, from having an informal conversation to running a voting simulation this guide provides Maine specific resources to support faculty.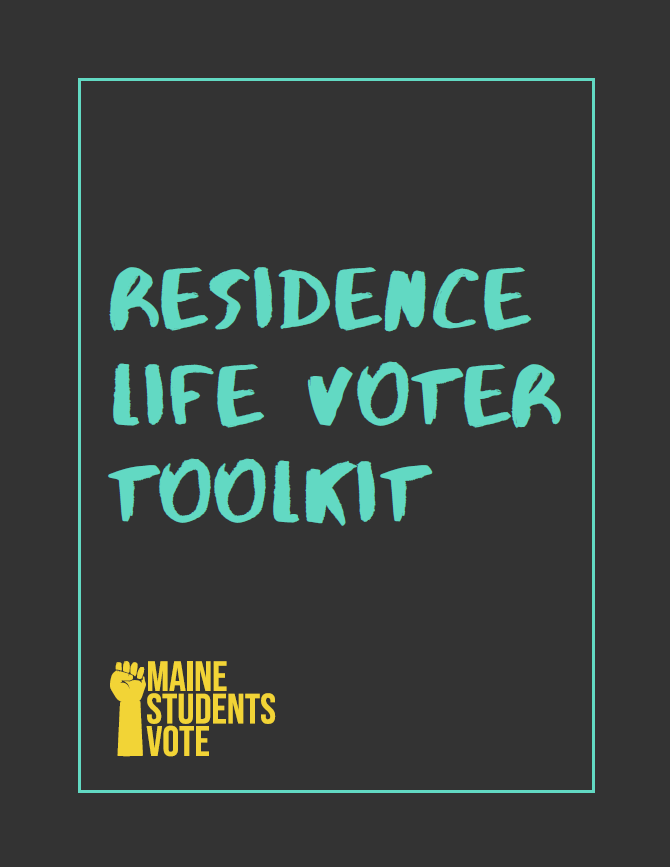 Residence Life Voter Toolkit
In this toolkit you'll find several activities designed to help start these kinds of conversations. From voter registration efforts to community mobilization, this toolkit is full of resources to help you engage your dorm community in strengthening democracy.