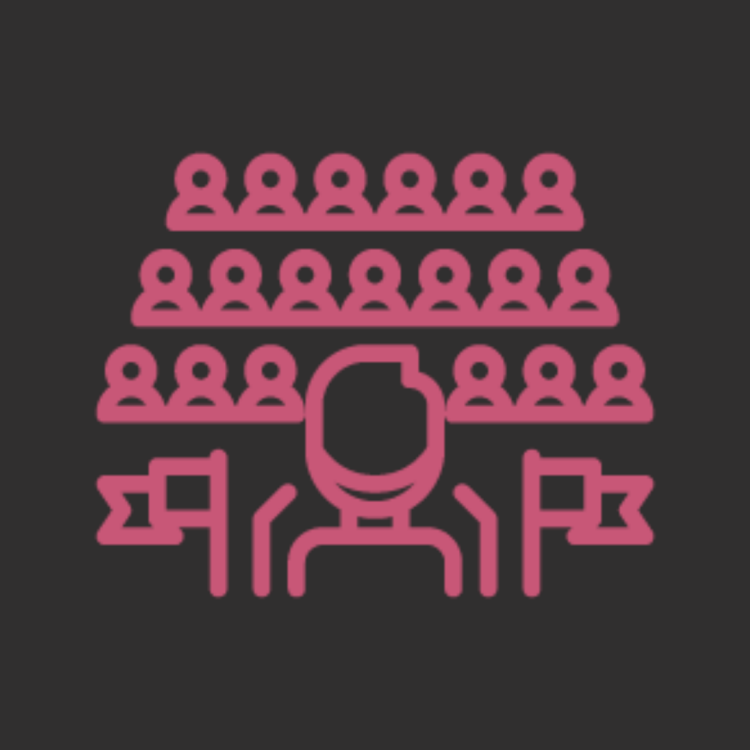 Youth Voting Network
This is a youth-led space for individual connect between youth who share a common passion. We welcome college, high school, and out of school organizers to share their experiences and projects. Hosted on Slack, this virtual space provides resources and monthly meetings to share updates and brainstorm solutions. See our events page for upcoming meetings.
Join up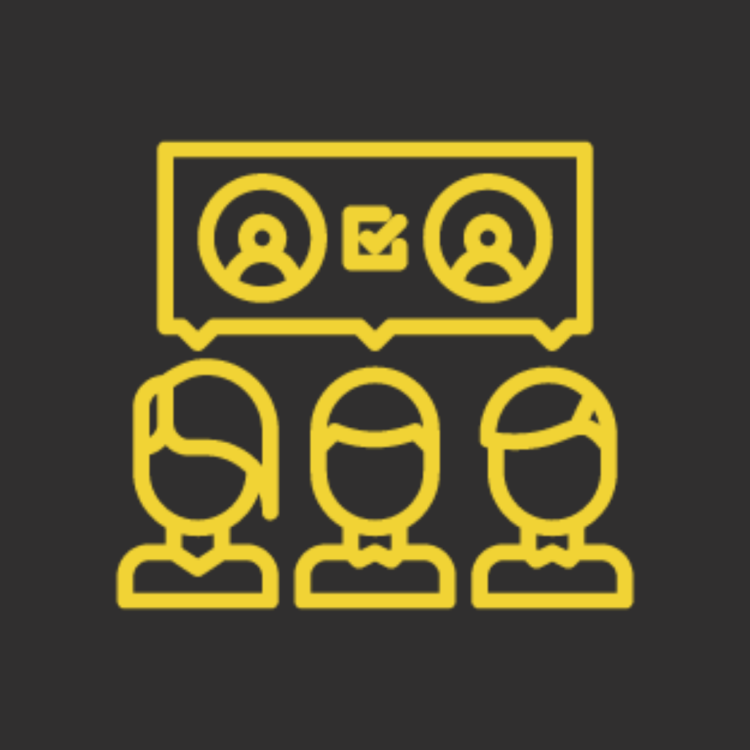 Be a Volunteer
We work with an amazing team of adults that volunteer their time to support youth voters. Come join the team and work on our outreach strategies, train voter registration leaders, and so much more! All are welcome. Volunteer as a high school or college student, educator, or retired teacher. Your experience and expertise are necessary to build capacity on Maine campuses.
Learn more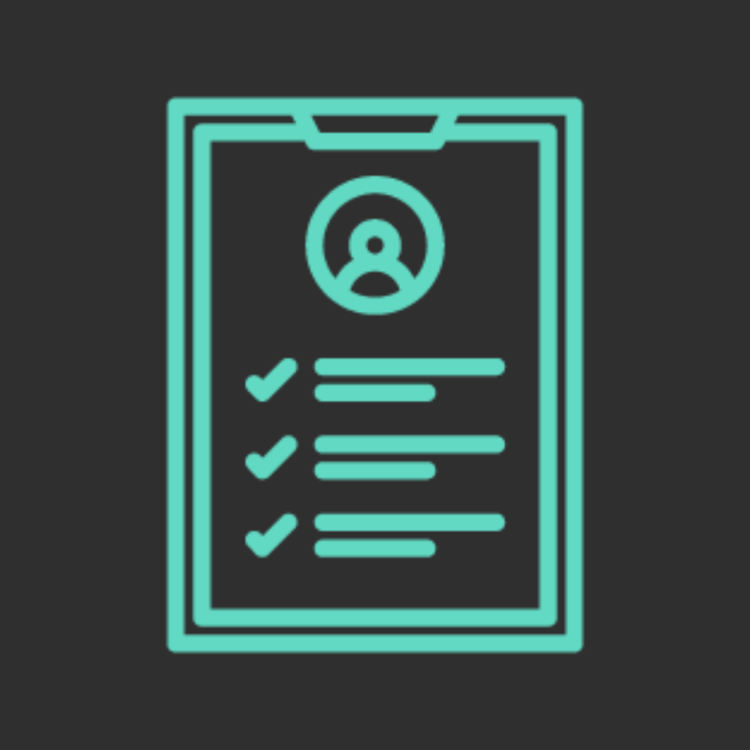 Teacher Resources
Looking for a way to add civic or voter education to your class? From a quick 5 Mins for Democracy presentation to full civic based lessons and more we have you covered. Click below for our full list of resources. You can easily request support from us to help lead events and civic engagement opportunities with your students.
Resources